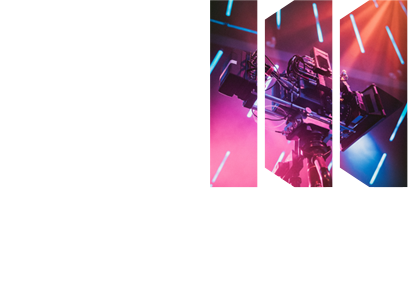 Dirección de Arte /Art Direction - Vestuario /Costume designer
Juana Basat es una directora Artística y diseñadora de vestuario nacida en Cartagena, con más de 15 años de experiencia.
Estudia Bellas Artes en Londres, donde vivió durante 17 años, y donde se inicia en la profesión de Dirección de Arte.
Allí empezó haciendo cortometrajes, trabajando con directores como el argentino Martín Romanella, cuyo corto 'Funeral Etiquette' fue ganador del 'Talent Movie of the Week' del Festival de cine de Berlín en 2004, y con el director Phil Dale, jefe de animación de ¨The Corps Bride¨ y otras películas de Tim Burton.
Al mismo tiempo trabaja haciendo escenografías para escaparates de importantes establecimientos como Harvey Nichols.
En 2009 regresa a España, donde retoma su carrera trabajando con diferentes productoras de la región de Murcia, haciendo cortometrajes, videos musicales y Web series. Este mismo año trabaja de jefa de vestuario en el largometraje de época 'Hoy no se fía, mañana, si', del director Navarro, Francisco Avizanda.
En 2013 comienza a trabajar también en publicidad con las Agencias Somos 100×100, Germinal y La Calle es Tuya. Realizando tanto la dirección de Arte, como el Vestuario. Las marcas y empresas con las que ha trabajado recientemente son Licor 43, Mondariz, Eduardo del Fraile, Balneario de Archena, Orbegozo, Región de Murcia, Soltec, Tegler, Iaview, etc.
En la actualidad compagina su trabajo de Dirección de Arte y Vestuario, con el Diseño de Interiores.
Nivel de inglés alto
https://www.instagram.com/juanabasat.direcciondearte/
https://juanabasat.weebly.com/