Public, state, regional and local entities and organizations help promote audiovisual productions in the territory of the Region of Murcia.
The Region of Murcia, in addition to its great diversity of natural spaces, has a multitude of unique locations that, in some cases, require special permits from the competent authorities. From barracks and military bases, to castles, international airport, the largest refinery in Europe, large reservoirs and rugged coastlines.
Do not hesitate to contact us for more information.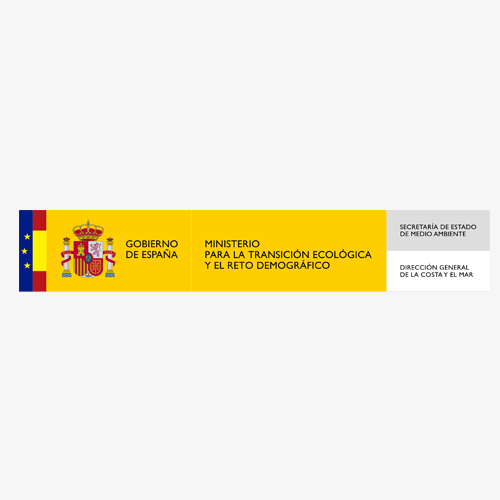 Do you want to film in the best marine set in the world? Filming that takes place in the environment of the Mar Menor or in areas near the coast, beaches or locations of the Mediterranean coast must be notified in advance to the competent coastal agency.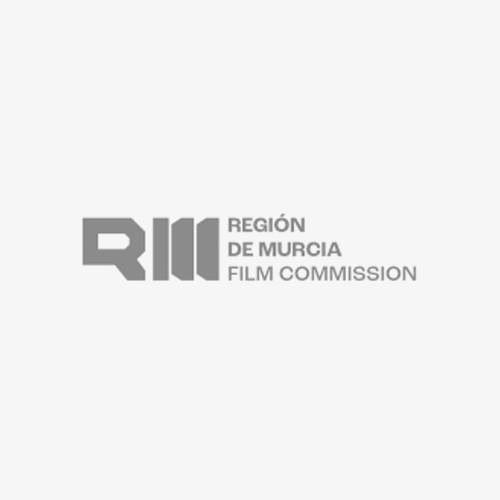 In order to film in the spectacular natural scenery of the Region of Murcia, the Directorate General for the Environment of the Regional Administration must be notified. This requirement is also important for the purposes of the 'Green Shooting' certification.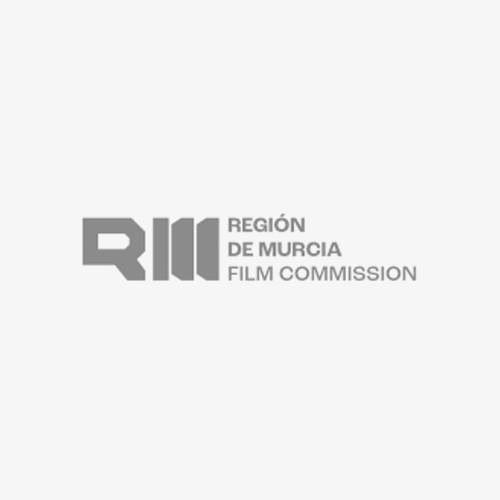 In addition to the military facilities in use, the Ministry of Defence has barracks, batteries, castles, fortresses, airports, naval bases, submarine bases and other unique facilities for whose use permission must be requested from the Delegation of Defence in the Region of Murcia.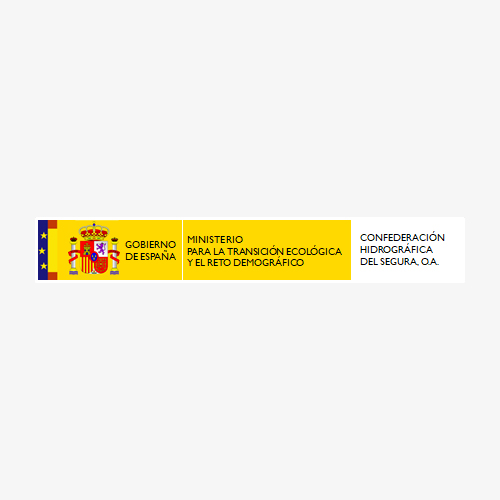 In a place like the Region of Murcia, where water is a scarce and precious resource, the Confederación Hidrográfica del Segura is in charge of its management. For filming in watercourses or reservoirs, prior notification is required.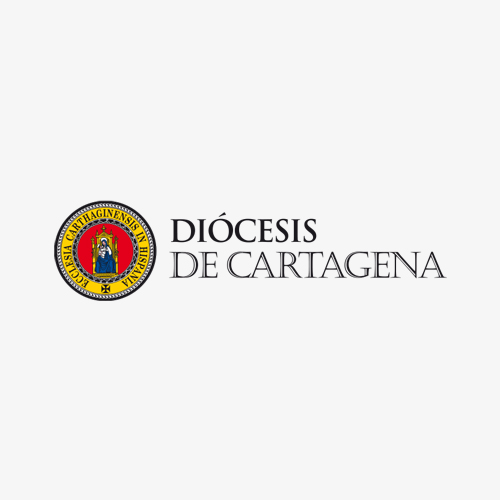 The rich and extensive historical and ecclesiastical heritage of the Region of Murcia can also host filming in unique locations such as the Cathedral of Murcia or the Royal Basilica-Sanctuary of the Holy City of Caravaca de la Cruz. The Diocese of Cartagena, whose episcopal see is located in the city of Murcia, manages the necessary permits for filming and audiovisual productions in these locations.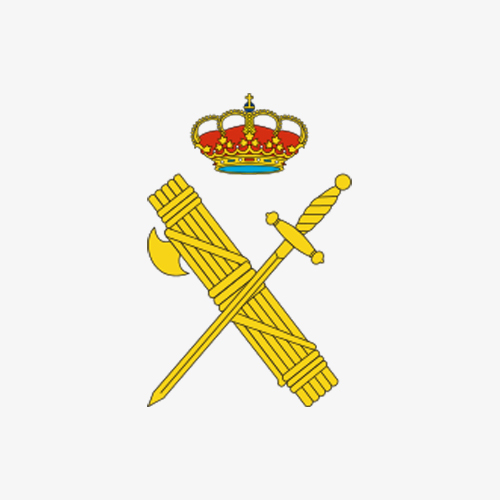 There are many cases in which the Guardia Civil must be notified and permits must be requested, for example, for activities that require the use of pyrotechnics, explosives, weapons, filming on roads, use of drones, etc.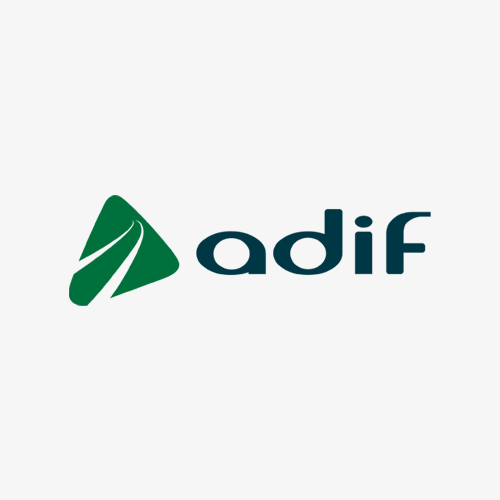 Is there anything more cinematographic than a farewell in a train station? The Administrador de Infraestructuras Ferroviarias issues the necessary permits for filming that takes place in or around its infrastructures.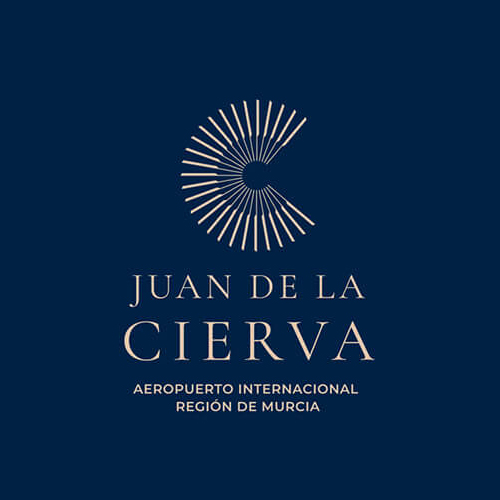 AENA is the managing company of the civil airport of the Region of Murcia. Its approval is required for any filming or special needs for the use of its facilities.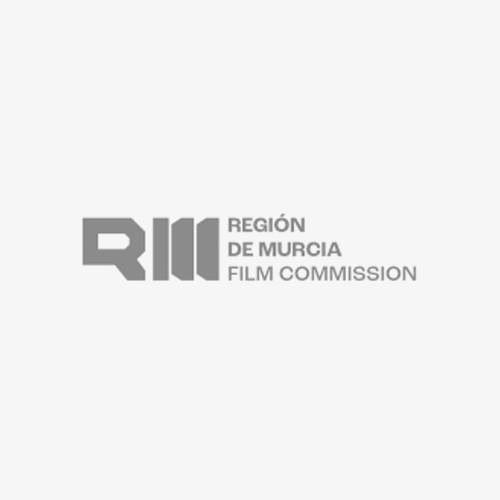 In addition to the port infrastructures located in the Cartagena and Escombreras docks, the Port Authority of Cartagena also manages the lighthouses and former coastal batteries and military installations in this coastal area.