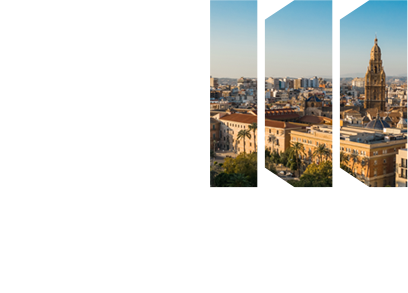 Brand Cine Made in Murcia
Do you plan to film in the Region of Murcia? Does this production value the Region, its historical and natural heritage? Do you have a company that may be interested in participating in this project?
The brand Cine Made in Región de Murcia is a project aimed at those who wish to join in order to promote filming in the Region of Murcia, whether they are in the audiovisual sector or offer other services or resources: restaurants, stores, accommodation, equipment rentals, etc., and even public and private entities that support productions in the Region.
For more information, do not hesitate to contact us.