Why shoot in the Region
of Murcia
Chosen by Phoenicians, Greeks, Romans and even Vikings for its privileged location in the southeast of Spain, the Region of Murcia has 250 kms of coastline on two seas and a wide variety of landscapes.
Short, mild winters, low rainfall, temperatures around 20°C and more than 3,000 hours of sunshine per year. A place where you can shoot your movie concentrating on the camera viewfinder rather than on the sky.
Transport & Communications
An extensive network of highways and roads links the entire territory. The Region of Murcia also has high-speed railroad connections, seaports and an international airport. Well connected for your logistical needs, it is an ideal place to make any audiovisual project a reality and for the production to gain in quality.
The central, regional and local administrations promote the audiovisual industry through tax measures and various types of incentives to support this activity. We guide the projects to achieve maximum benefits.
We have everything necessary to successfully develop any audiovisual project. Here you will find experienced companies suited for any kind of production: films, TV shows, documentaries, short films, music videos, commercials, etc.
The network of municipal film offices includes all of the municipalities that are members of the Film Commission Region of Murcia with a common objective: to attract and facilitate audiovisual activity in the Region. They will be happy to help on all your production needs.
Infinite, varied and unique scenarios: from the arid desert to the lush forest, from salt mines to industrial mining, from the orchard to the big city, from the Mediterranean Sea to archaeological sites. The best framework to develop and enhance any audiovisual project.
We help to comply with environmental sustainability standards and zero impact of audiovisual production: energy efficiency, protection of natural environments, zero waste. We pioneered environmental efficiency for film productions and now we use these expertise to help you.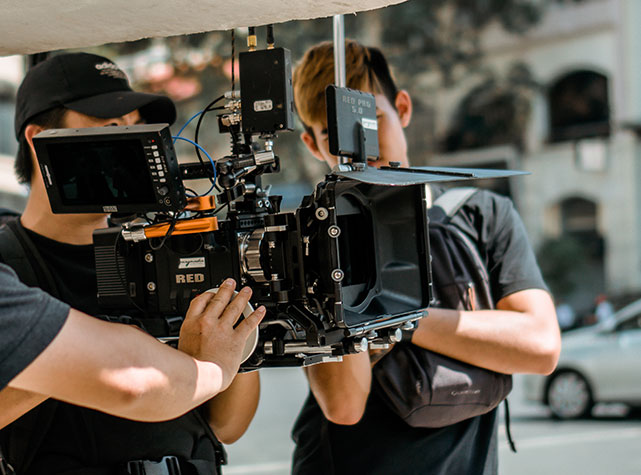 We have the experience of a powerful audiovisual sector which includes a variety of companies and services that guarantee production and filming. We have everything necessary to turn any idea into reality.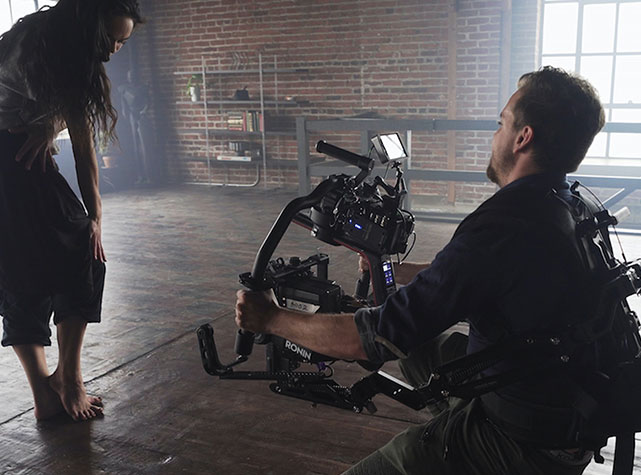 Qualified and versatile proffessionals provide premium quality services offered for global coverage during a shoot.